We now offer Acupuncture
Click the button below to set up your appointment.
Many insurances accepted
Sharon Pruss, D.Ac., Dipl.Ac., MSOM
310.621.4553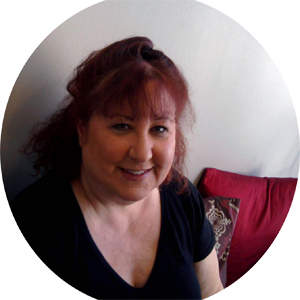 Try Acupuncture in a community setting from 1 to 3 on Wednesday's starting September 8th each session is 32 dollars and is for a half hour. An opportunity to try Acupuncture to see if it's for you.
Book a Community Appointment »

Walk ins welcome or call to say you're in 781-331-6040
Welcome to Circle of Life Chiropractic
What's the best way to choose a chiropractor in Weymouth? You're doing it! Spend some time here exploring our chiropractic philosophy and our patients-centric procedures.
Select a chiropractor who takes a gentle approach and is willing to explain everything in advance.
Not all chiropractors are the same! Ask questions and expect
clear answers.
After you tour our website designed for Weymouth-area
residents searching for a chiropractor, give me a call.
I'd love to meet you and explain our unique approach
to today's chiropractic.
Call our Weymouth chiropractic office today!
Dr. Diane Capone
Call (781) 331-6040